Marginalia - 12/25/2022: The Holiday Edition
You hate email. I hate email. We all hate email.
Marginalia is a weekly synthesis of the flotsam, jetsam, and whatnot of the news cycle with a few dry, sarcastic one-liners here and there.
---
In modern American politics, there are two types of people: those who want to control others and those who just want to be left alone.
– Jon Gabriel
Corollary: The more one ages, the more firmly one becomes entrenched in that second group.
---
"Okay, that happened." Now what?
– Seth Godin
Seth channeling the Stoics.
---
It takes a lot of work to get a book from PDF to page. There's the layout, the typesetting. If there are a bunch of redactions, that can be a whole other can of worms.
– Andrew Limbong, NPR Damn right it takes a lot of work.
Also... nobody wants to read a document of whatever length THAT will be on a screen.
Unless you're a masochist.
And if that's the case, have fun.
(I've preordered... but I'm not telling you which edition or publisher. Because revealing that information brands a human being... apparently for life.)
---
30% of US adults surveyed have gone one step further and "declared email bankruptcy" – either "entirely deleting" or "abandoning" their inbox due to email overload.
This drastic action is made more understandable, however, by the fact that Gated found 28% of work emails were "not of immediate value" to the recipient.
– Aaron Drapkin, Tech.co
And you, dear corporate leader, wonder why your employees are disengaged, miserable and depressed?
The 28% figure mentioned above is low. "Immediate value" is a poor metric. How about tracking "any value at all?"
---
Password manager giant LastPass has confirmed that cybercriminals stole its customers' encrypted password vaults, which store its customers' passwords and other secrets, in a data breach earlier this year.
– Zack Whittaker, Techcrunch
The cloud isn't always safe.
Paper... is.
---
More students will continue to seek vocational training alternatives. Some will get their degrees online for a fraction of the cost.
– Victor David Hanson, American Greatness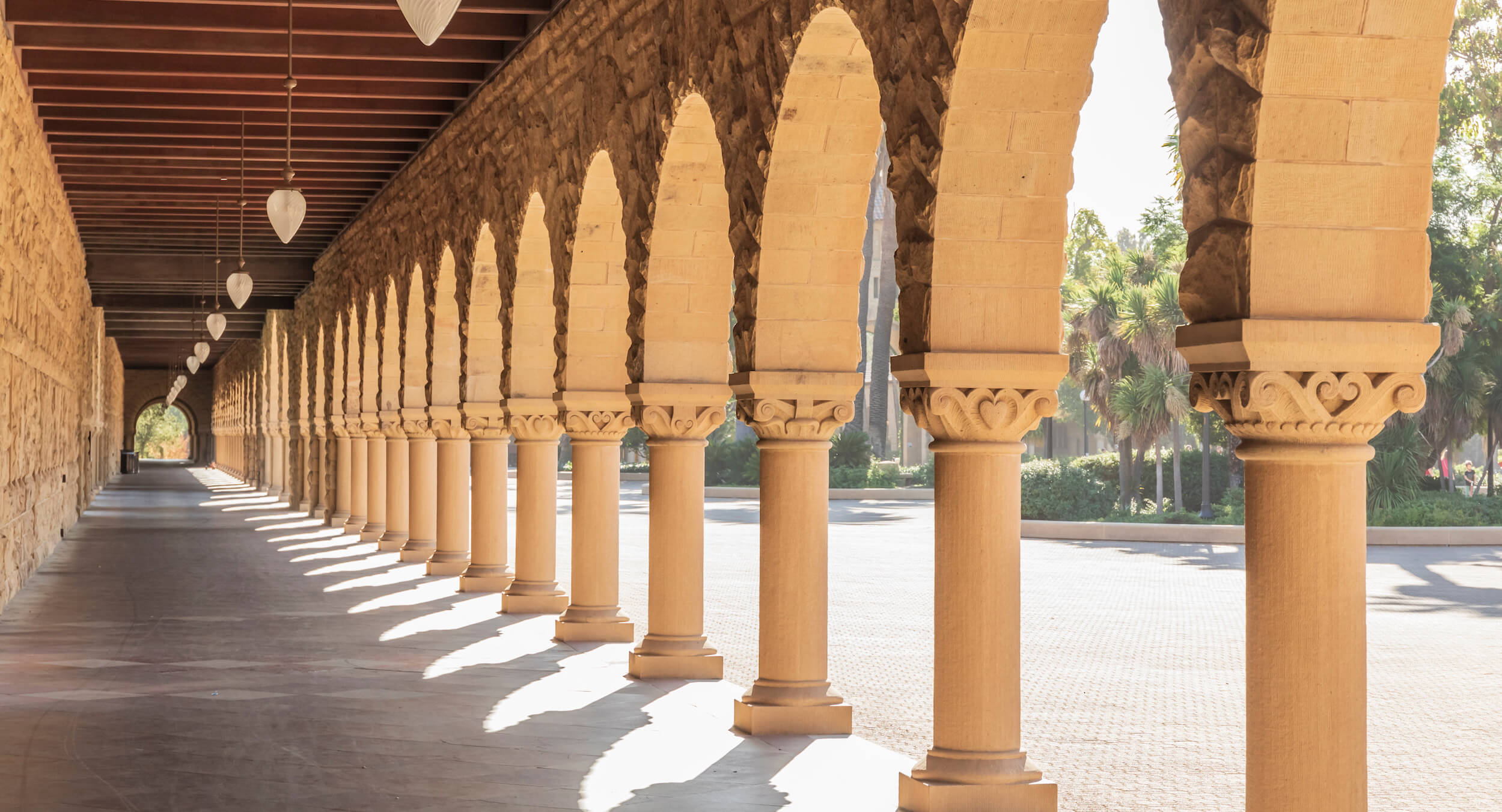 Before you get your underwear in a bunch, let me be very clear...
There's a lot of this in Hanson's post.
Hanson spends much of his time railing against "woke ideologies" on university and college campuses. He obviously considers this the great threat against higher education. I'm less inclined to believe that and more inclined to believe the costs simply outweigh the benefits.
As infrastructure spending rises (which it should), a vocational/technical career path delivers return on effort and investment.
There's also never been a better time to go forth into the world and spend those four to five years learning and building a business. The tools are democratized and the barriers to entry have never been lower.
Combine a vocational / technical degree or certification with some marketing and entrepreneurial courage and the result should be a long-term, lucrative career.
Everything is breaking. We need skilled human beings to fix that which is broken.
No matter what the technopolists say, robots aren't taking over these fields.
---
Stay warm, stay safe.